20 octobre 2018
16 octobre 2018
Quite happy tonight although sometimes I'm scared but I guess that's normal in life, it no longer prevents me from living though cos' I am aware of it and I acknowledge it when I feel it. No judgment but just observation, sometimes difficult to operate but I manage and everything goes by, time, feelings, fears, just being there is everything.
Living and dying I've got the impression frightens me less for what could be worse? Dying then I wouldn't know it. What could be best which actually is? Being which is what I'm doing again and happy to do it.
Feeling, being hurt or being happy and enjoying oneself is life. No need to hide when I'm hurt, no need to shut up when I'm hurt, the most important is to be and to feel, I'm free and accepting to let go and free.
14 octobre 2018
The pleasure and joy of meditating, feeling and being whole, inside one's body and mind.
11 octobre 2018
The art of flowering and opening up like a flower, the butterfly.
"Happiness is a butterfly, which when pursued, is always just beyond your grasp, but which, if you will sit down quietly, may alight upon you." Nathaniel Hawthorne


10 octobre 2018
Self-belief and self-respect
The path to wisdom and heaven on earth, life itself, the beauty of it and the power of feeling, living and being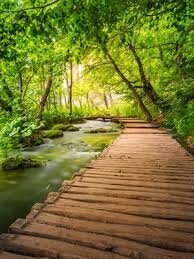 07 octobre 2018
Breathing, feeling, heart thumping, beating the rhythm and full spasm of life.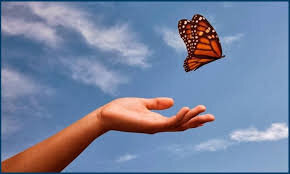 06 octobre 2018
Rebirth, new age, mutation, the willingness to advance, to go forward and to live in the present, always be right here and now slightly ahead and observe without analysing or wanting to change anything, welcome, accept and let go.
05 octobre 2018
02 octobre 2018
Harmony, peace and love
30 septembre 2018
It feels so good to respect one's own rhythm and way of life, not to feel pushed and pressurized in one's everyday's life, to feel free and not compelled to do things by obligation or guilt for fear of being rejected. No more burden or self-guilt but respect and not wait for others to satisfy oneself. Accept one's own insatisfaction sometimes and let it go. "Free at last" as MLK said.